Love me a well-done fractured fairy tale!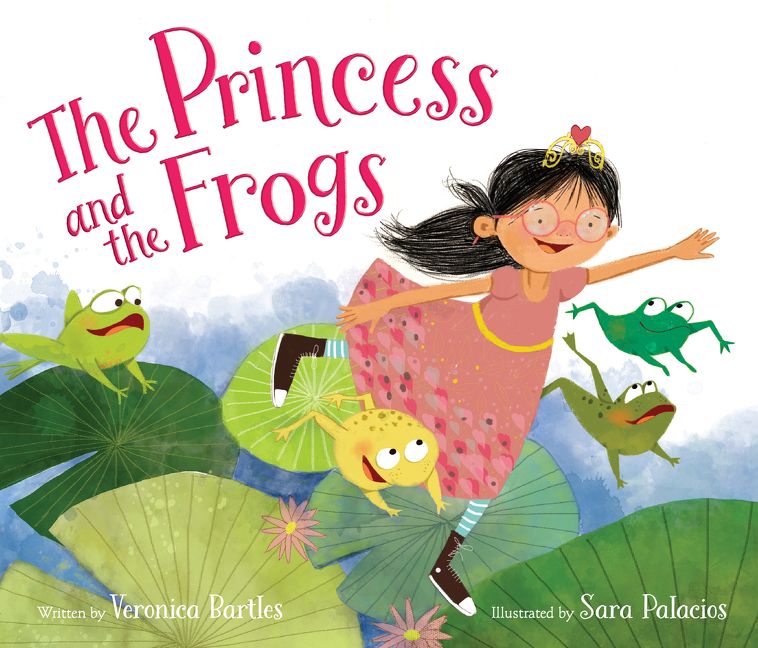 9780062365910
$17.99
The cover grabbed me right away - now here is a princess we can all relate to! Her sense of style reminds me of a certain princess in my own household, too.
Princess Cassandra wants a pet to be her friend - one who will jump and play and swim with her, and preferably one who matches her favorite green dress. A frog, of course, is a perfect fit, and everything is going great - until she kisses him goodnight. Now he is a prince! And he wants to marry her, too - no thanks! She tries frog after frog, but each time she kisses them good night, the same thing happens. What's a princess to do?
Young readers will enjoy the silliness, and I commend Palacios for managing to make each frog (and each prince) look completely different. This one is sure to make it into my story time line-up - after I take it home for a while first!