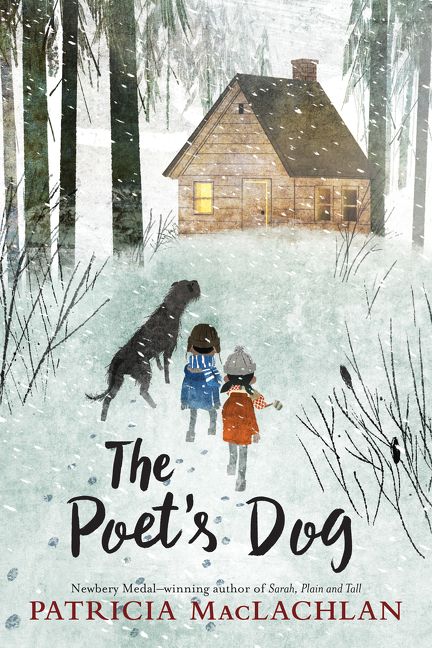 9780062292629
$14.99
Teddy is a gifted dog. Raised in a cabin by a poet named Sylvan, he grew up listening to sonnets read aloud and the comforting clicking of a keyboard. Although Teddy understands words, Sylvan always told him there are only two kinds of people in the world who can hear Teddy speak: poets and children.
Then one day Teddy learns that Sylvan was right. When Teddy finds Nickel and Flora trapped in a snowstorm, he tells them that he will bring them home—and they understand him. The children are afraid of the howling wind, but not of Teddy's words. They follow him to a cabin in the woods, where the dog used to live with Sylvan . . . only now his owner is gone.
As they hole up in the cabin for shelter, Teddy is flooded with memories of Sylvan. What will Teddy do when his new friends go home? Can they help one another find what they have lost?
Why, yes, you will need tissues, why are you even asking?
You could easily read this book in 15 minutes, but I encourage you to take much longer and savor the words. Jot down a line or two you like, such as
"Children tell tiny truths," Sylvan told me once. "Poets try to understand them."
If you have enjoyed anything at all by Patricia MacLachlan, you will like this one. Mature themes are dealt with in ways appropriate to a younger audience, and a happy ending that would normally seem trite, works here. (They don't ALL have to end like Stone Fox, okay?) Hand this one to your thoughtful young readers who are starting to really get into chapter books, but who haven't become too jaded to believe animals will talk to the right people.

Giving as a gift? Pair this with a beautiful blank journal, so your young reader can try his or her hand at creating poetry or prose.