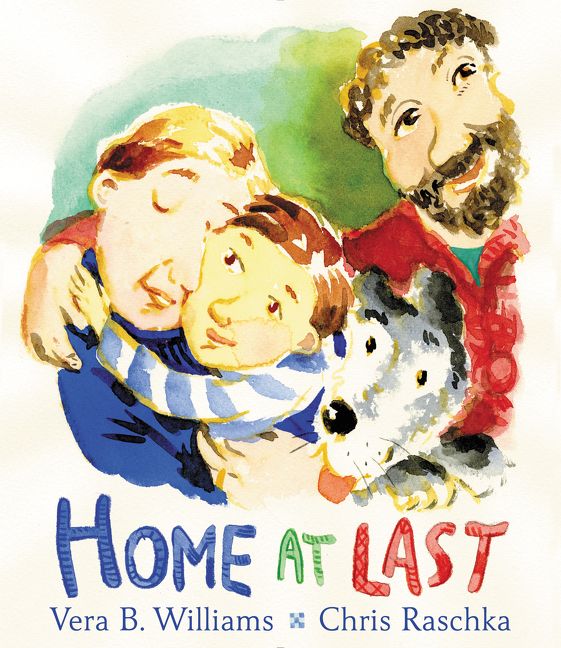 9780061349737
$17.99
Talk about "at last" - I have for years been bemoaning the lack of picture books for kids who were adopted out of foster care. There are dozens of picture books about some young mother, often in another country, making the decision to give her newborn baby up for adoption. While I respect the choices those women made, that is just not the reality for many children, and those other children need a book that is about them.
This book will go a long way towards closing that gap. From the very beginning, we read that adoption takes a LONG time. There are visits, and paperwork to be done...and adjustments to be made. There are fears to overcome, routines to learn, habits to deal with one way or another. Parents, new or experienced, don't always know what to do (shocker, I know.) Fortunately, with the help of "Two not-so-smart dads" and "one brilliant dog," Lester is well on his way to feeling safe and secure in his new family.
This was Williams' last book before passing away in October last year, and the end notes of her collaboration with Raschka are worth reading for their own sake. Now, if you'll excuse me, I believe I have something in my eye.