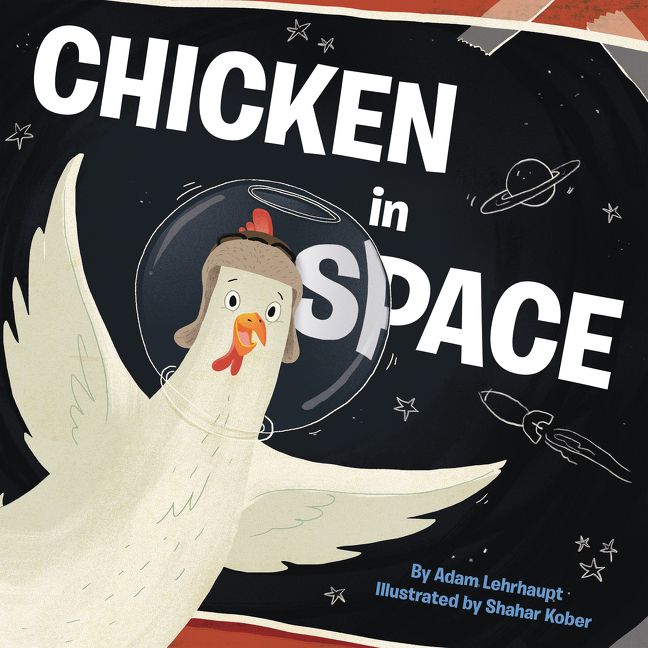 9780062364128
$17.99
Zoey isn't like the other chickens. She has dreams. She has plans. And she has a best friend, Sam the pig, who will join her on her wild adventures . . .
if
he gets to eat some pie along the way. How will Zoey and Sam get from the barn to the stars? Will Zoey be the first chicken in space? Will Sam get a snack? One thing is certain: Zoey always finds a way.
These sound like my kind of friends - adventure and food? Count me in! I love Zoey's optimistic attitude - "Not a problem! An opportunity!" I also admired Sam's ability to stay focused on one main priority (Zoey: "Space is beautiful." Sam: "So is pie. See any pie?") while still being supportive of his friend. Zoey, in turn, shows that she has not taken Sam for granted, nor has she ignored his needs. A fun read for story time, with illustrations children are sure to enjoy.
And, there's pie!