Every couple years or so I get completely grossed out by my board book collection and decide to burn the entire thing and start over.
Okay, maybe I don't really burn it all, but it's tempting. The board books are right next to the play area, and get plenty of use and abuse. They can get pretty grody after just a short time! This week I did some heavy weeding while a volunteer hit them with the book cleaner, and Miss Becky put covers on the spines of those worth saving.
Now I have lots of space, so I was pleased to see these two titles arrive in the mail: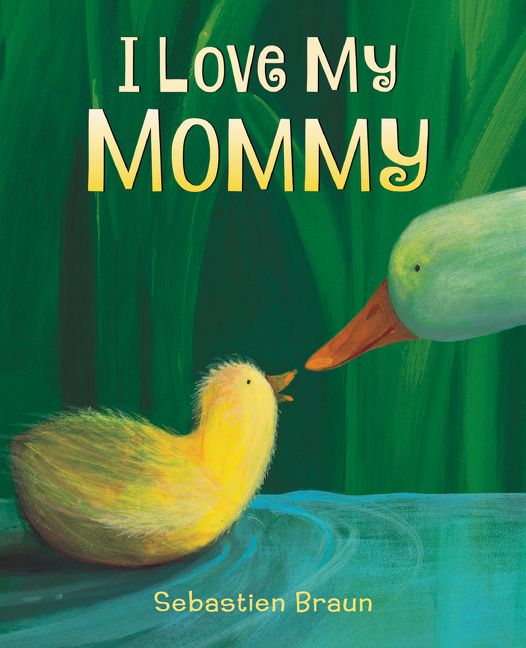 9780062564245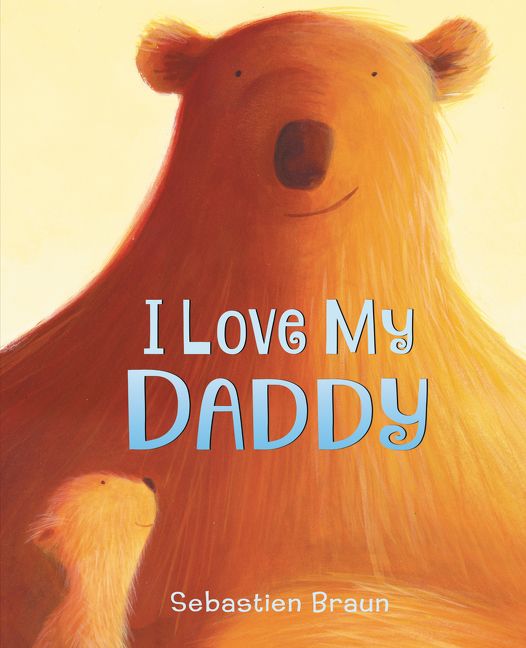 9780062564252
Shane happened to be visiting me at work, so we cuddled up and read them together.
Sometimes daddies are loud and playful. Other times they are quiet and compassionate. And they are
always
loving. Sebastien Braun's appealing text and charming illustrations follow a day in the life of a bear and his bear cub in this celebration of the bond between father and child.
He immediately asked me to read them again, so I'd say they were a hit!
One of the things I weeded the board books for were heavy text. Just because a story makes a great picture book doesn't mean it's right for a board book! These are perfect, just a line of text per page, with sweet, colorful illustrations. The youngsters could easily be boys or girls, and the ways their parents interact with them ("My Mommy cuddles me...My Daddy sits with me") manage to be both specific and general at the same time.
Charming addition to your personal or public library, and a perfect shower gift!*

*I Love My Mommy is available now, I Love My Daddy will be out May 2.