Okay, so here's the deal. In order to get the children's room recarpeted, my desk has to be moved. In order for my desk to be moved, it has to be cleared off. In order for it to be cleared off, I have to catalog this pile of books. Before I can catalog them, I need to review them.
So, in the interest of turning this dingy aqua-covered floor a pretty dark blue, here are some quick impressions of a few nonfiction series that have come out this year!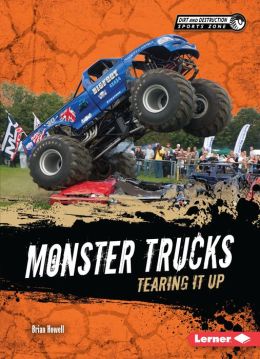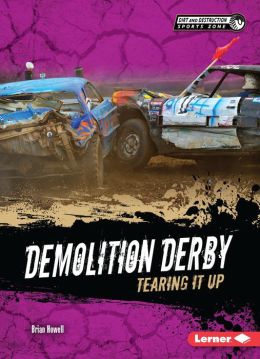 9781467721202 9781467721226
Obvious cover and subject appeal. Inside graphics match the style and 'attitude', for lack of a better term, nicely. Each title starts off narrating an exciting event in that sport, then goes into the history, important names, rules, techniques, etc. Written around a fifth grade reading level, but fast-paced and engaging. Recommend highly, especially for reluctant readers who have the skills, just not the interest. Other titles in the series include Mud Truck Racing, Rally Car Racing, Rock Crawling, and Tractor Pulling.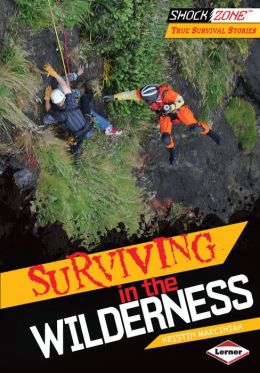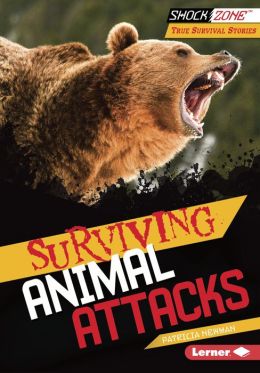 9781467714372 9781467714358
Again, obvious cover and subject appeal, but do they also provide useful information?
Written around a 4th grade level, each chapter tells a different story of survival. While the tone definitely leans towards the sensational, there is a clear understanding of what each person did right or wrong, and what helped them to survive. Tips either throughout the book, or sometimes at the end, give good advice (you know, in case you ever meet an enraged hippo).
Other titles in the series include: Surviving Accidents and Crashes, Surviving in Cold Places, Surviving in Wild Waters, and Surviving Natural Disasters.
Thank-you to Lerner for the review copies!